European Conference on Crop Diversification 2019
18th - 21st September 2019, Budapest, Hungary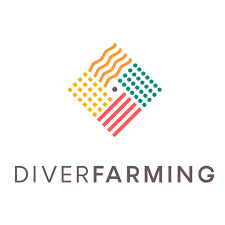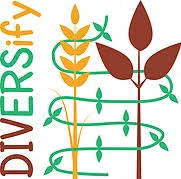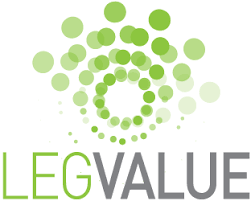 The European Conference on Crop Diversification will take place from September 18th to 21st, 2019 in Budapest, Hungary. The conference will explore how we can achieve the full potential of cropping system diversification for improved productivity, delivery of ecosystem services and resource-efficient and sustainable value chains.
Highlights:
Exciting scientific programme with keynote speakers
Specialized thematic sessions, workshops and presentations of tools
Two unique optional excursions:

Join a one-day excursion and discover the vineyards of Hungary!
Join a sightseeing tour on the beautiful Danube River, including an elegant dinner with live music, and take part in an unforgettable experience!
Organizers
The conference is organised by DiverIMPACTS in collaboration with its partners in the H2020 Crop Diversification Cluster: Diverfarming, DIVERSify, ReMIX, LegValue, TRUE. INSUSFAR is also supporting the organisation of the conference.
More information
For more information, please visit the conference website: https://www.cropdiversification2019.net/