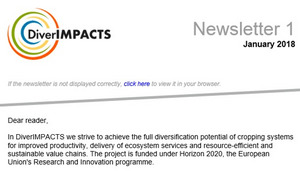 The DiverIMPACTS Newsletter is published twice per year.
All DiverIMPACTS Newsletter are archived below.
If you wish to subscribe to the newsletter, please see registration form at the bottom of each page of this website and the link on the right sidebar. If you wish to unsubsribe, please use our unsubscribe form.