Third party of APCA: CRA Grand Est, France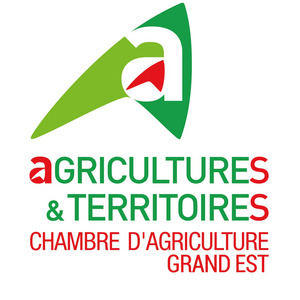 CRA Grand Est coordinates ten Chambers of Agriculture having experts in agronomy, environment, livestock farming and agricultural policies.
Role in the project
As third party of APCA, CRA Grand Est is participating in the case study 13 'Introduction of innovative crops and of legumes to foster the sustainability of arable systems under oceanic climate' in partnership with ITB.
Furthermore CRA ACAL will be in charge of the inventory and analysis of documented experiences on crop
diversification across Europe (WP1) and sharing tools and methods (WP6).
Key persons involved